For women, finding a great pair of walking shoes can be a daunting task. There are tons of styles to choose from, and choosing the best shoe for you can be a difficult decision to make.
The Propet Women's W3205 Walking Shoe ranks #3 on our list, which was compiled based on price, value, comfort, owner reviews, and features.
Everyone wants to be comfortable, especially when walking, but none of us wants to wear shoes that we don't feel are attractive.
That's the great thing about the Propet Women's Walking Shoes — they provided a ton of comfort and support and they look great.
Wear them to work and for casual wear, as these shoes are as versatile as they are well made.
The Benefits
The Propet Women's W3205 features a Thermoplastic rubber outsole for great traction.
These shoes include a polyou footbed and a leather upper for breathable comfort.
Delivers a 1″ heel and a 1/2″ platform.
The W3205 provides an adjustable T-strap for the perfect fit with or without socks or pantyhose.
The Cons Of The Propet Women's W3205 Walking Shoes
Not a typical athletic shoe, the Propet Women's W3205 Walking Shoe doesn't seem appropriate for gym workouts or jogging/running.
Users have indicated that these shoes run wide.
Some reviewers commented that these shoes don't provide enough padding to be comfortable walking shoes.
One Propet owner said that these shoes have a very strong leather odor.
Another owner mentioned that these shoes are too flimsy.
Finally, a Propet Women's W3205 owner said that these shoes are too difficult to put on her feet.
What Do Women Have To Say About The Propet Women's W3205 Walking Shoes?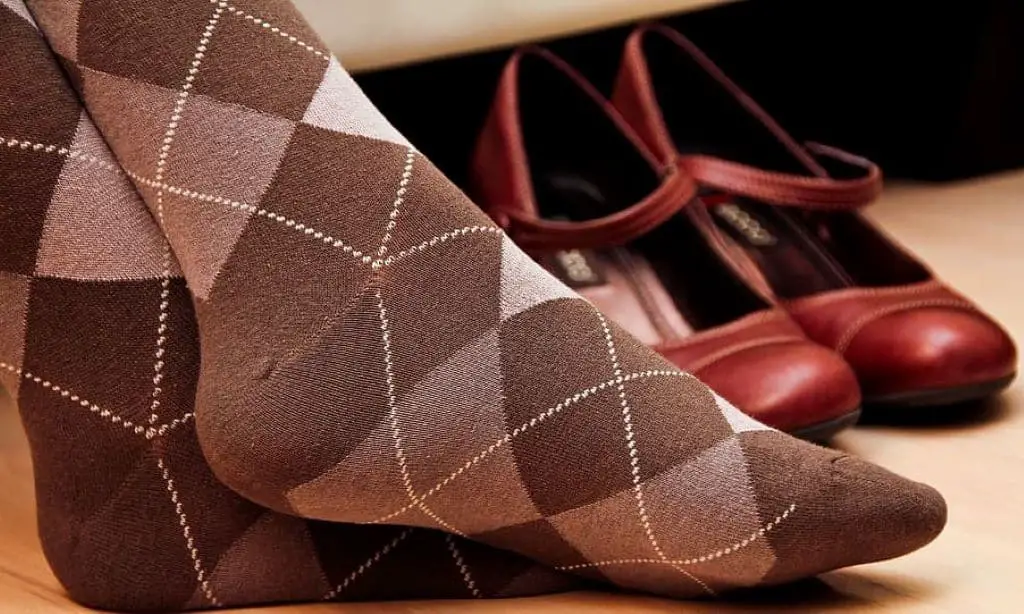 Many women have commented that they absolutely love how comfortable these shoes are, and that they own several pairs in different colors.
Others have added that these shoes go with most clothing, and help to eliminate foot pain from standing most of the day.
One reviewer commented that these shoes, when ordered in a wide size, are very wide, providing plenty of room in the toe box.
Others have noted that the Propet Women's W3205 Walking Shoes require no breaking in period, that they feel great right out of the box.
Conclusion
For a more stylish walking shoe that you can wear to work, we highly recommend the Propet Women's W3205 Walking Shoe.
These shoes are also a great option for those with wider feet, as these shoes tend to run a bit wider than average.